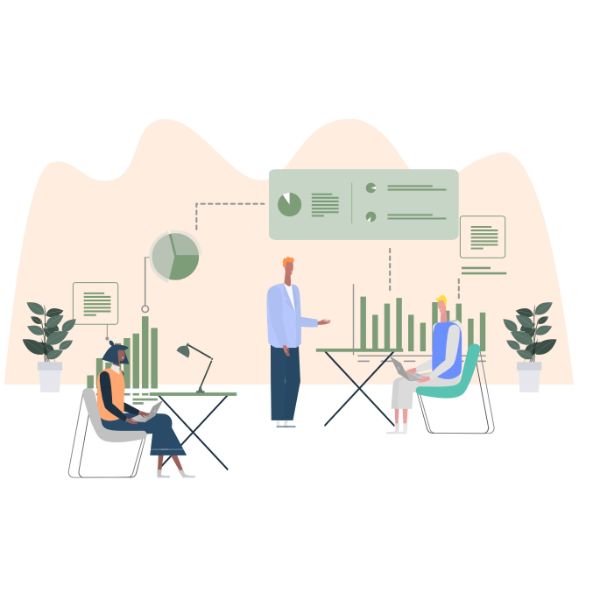 We code for performance and scalability.
Our clients choose us for simplicity.
Lets develop your next app that is simple, fast and Intuitive.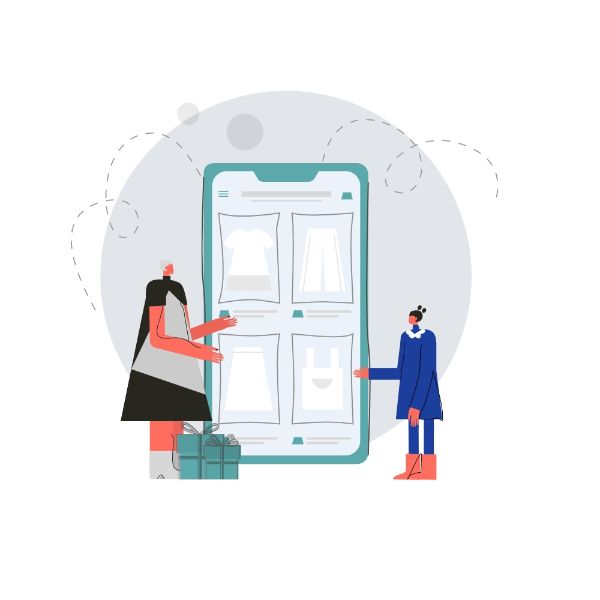 Integrated IT solutions, enabled with API & ready to scale with cloud architecture.
IT & software development consultancy.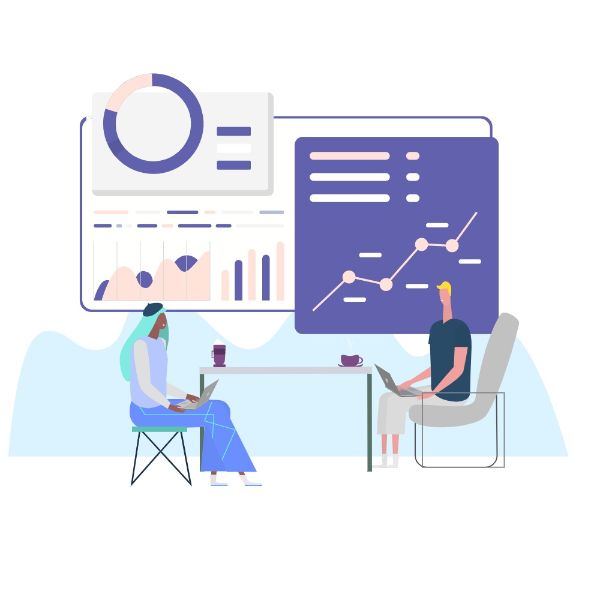 At synaptoid, we feel code as staff and coding as playing symphony.
Let's work together on your next project
Human dialogue is always mutually beneficial.